Archaeological Museum in Istanbul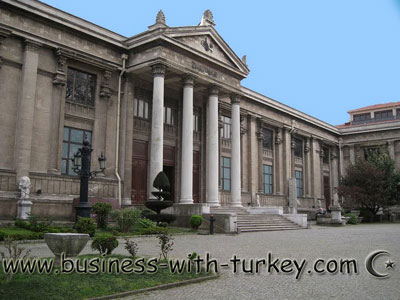 The Archaeological Museum is located near the Saint Sophia Church and for those who love history that is the right place to go.
If we think about the history of where Turkey is located today we must think about 10,000 years of history - but do not expect to find a very big archaeological museum in Istanbul.
The most interesting objects of the museum are very big and majestic ornate sarcophagi. Among them are those of the King of Egypt, Tabnit, and Alexander the Great.

You will also have the opportunity to see old sculptures from the Lician, Hellenistic and Hittite civilizations, ceramics, gold and copper objects.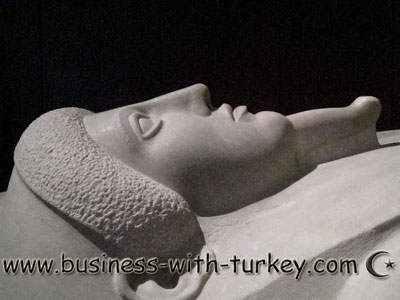 Next visit of our virtual tour through Istanbul:
Mosaic Museum