Istanbul - European Capital of Culture 2010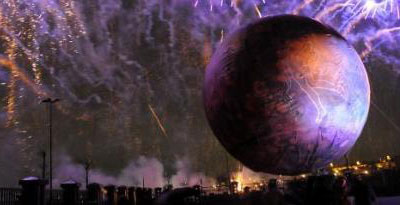 Istanbul won the title of European Capital of the Culture 2010 together with Essen in Germany and Pecs in Hungary.
On January 12nd there were commemorations all over the country, among it them several concerts, events and festivities.
In 2000 the European Union decided to enlarge the title of European Capital of the Culture besides their members including as candidates, cities of other countries.
Istanbul intends to show examples of peaceful coexistence among its variety of cultures and religions inhabitants. Istanbul has centuries of different cultures, religions and habits. To be in Istanbul is to be between West and East.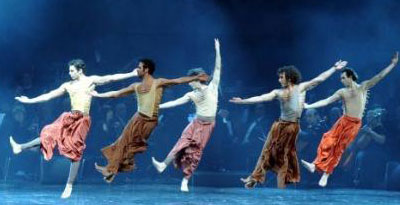 As a candidate, Istanbul was inspired by philosopher Aristotle's four elements:
The Fire: the youth, the technology and the modern arts.
The Earth: the historical constructions as cultural inheritance.
The Water: Bosphorus Strait and the Golden Horn.
The Air: the minarets, the towers of the churches, the religious diversity and tolerance.
"City of the four elements", is the official slogan.
This year several cultural events will happen during the year and several restorations and innovations will be done. To read more, visit the official site:
http://www.en.istanbul2010.org